Welcome !    
---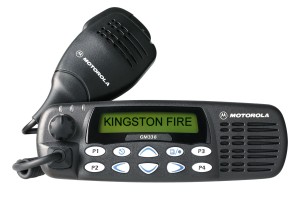 Listen to Kingston Fire "Live" (click here)
---
Please join us in supporting the Arts
and remembering those affected after 9-11
True Repertory Theatre will present a reading/ docuplay of 110 Stories at the Adams Center on Sept 21st & 22nd.
This is a book that captures the grief and resilience of New York City in the wake of September 11th through the words of those who experienced it directly.
Tickets available at www.truereptheatre.com
First Responders attend free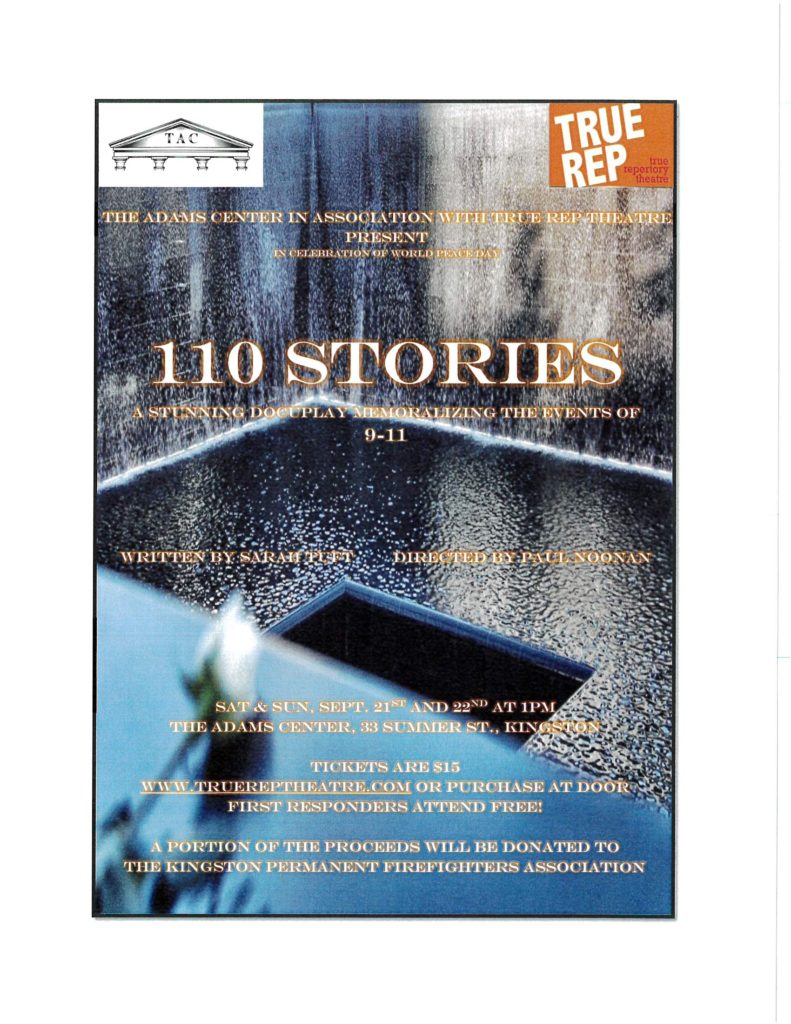 ---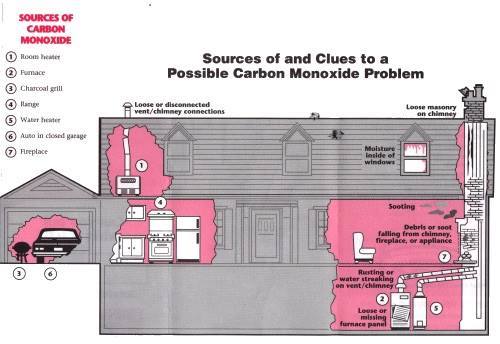 ---
Mass State Police Air Wing (helicopter) assisted Carver Fire Dept, Carver PD, the Environmental Police, the Plymouth County Sheriff's Department and the SEMLEC Search and Rescue unit in the search for a person lost in the woods, at night, and in freezing temperatures. Below is footage taken by the F.L.I.R. (forward looking infra-red camera) mounted on the helicopter.  Great job by all agencies!!
(press release)
---
Follow us on…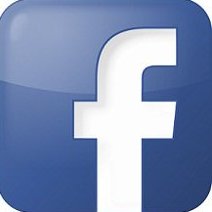 Kingston.Firefighters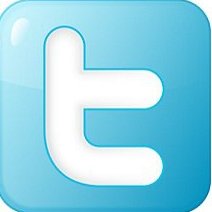 @KFD_Local2337
–