Welcome !
---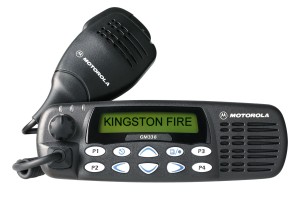 Listen to Kingston Fire "Live" (click here)
---

It is with great sadness that the Kingston Police & Fire Departments announces the passing of long time Public Safety Dispatcher Stephen Perrault. Stevie will be sorely missed. Rest easy our friend.
---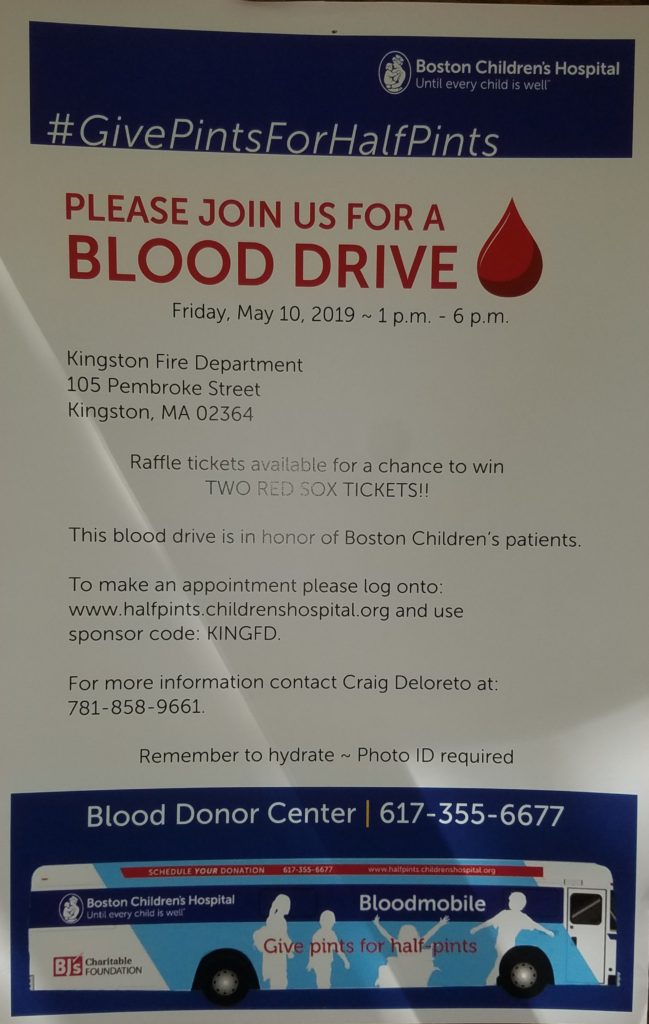 ---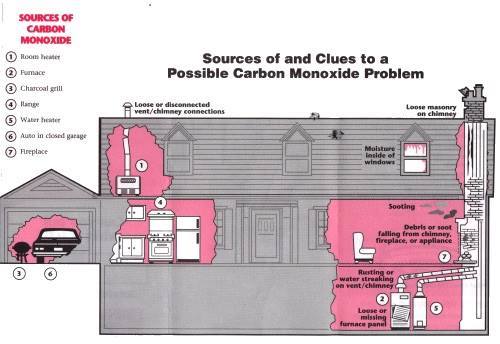 ---
Thank you to all that gave, we collected over 40 Pints of blood at our blood drive !!
---
---
On January 11, 2015, the Mass State Police Air Wing (helicopter) assisted Carver Fire Dept, Carver PD, the Environmental Police, the Plymouth County Sheriff's Department and the SEMLEC Search and Rescue unit in the search for a person lost in the woods, at night, and in freezing temperatures. Below is footage taken by the F.L.I.R. (forward looking infra-red camera) mounted on the helicopter. Great job by all agencies!!
(press release)
---
Follow us on…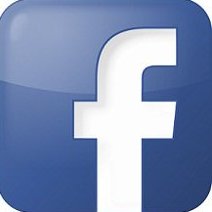 Kingston.Firefighters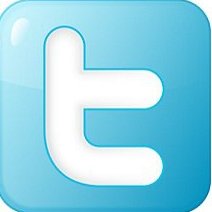 @KFD_Local2337
–